HONG SHENG SAWS MANUFACTURING CO., LTD
sawmill bandsaw blade for cutting wood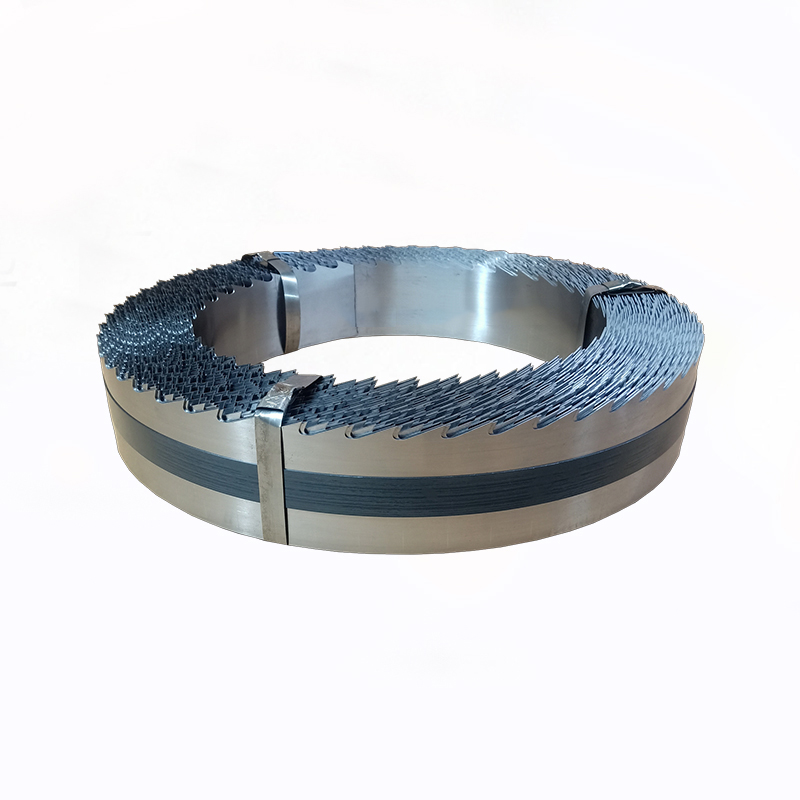 Request a quote
Answer any question about the products for you.
Products Description
Product Description
Wood Cutting Band Saw Blade

Made of high carbon steel
W/M Wood Band Saw Blade
Thickness:1.0mm, 1.1mm, 1.07mm, 1.14mm
Width: 30mm, 32mm, 35mm, 40mm, 50mm

Material: C67

, C75, 51CrV4, 75Cr1, SK5, etc
Tooth Pitch: 12.7mm(Width: 25mm-27mm), 19mm(Width: 27mm-30mm)
Questions?
Have questions about what we do? Interested in our product or becoming a partner? The first step is to get in touch with us. Head to our Contact Page and connect with the office in your area.
Copyright © 2021 Hongsheng Saws Manufacturing Co., Ltd. All Right Reserved.